MathBrain Assessment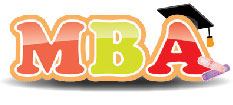 MathBrain Assessment is a very powerful assessment tool. It can discover the root cause of a child's performance in math, be it good or poor. MBA helps parents and teachers to understand child's brain abilities, both strength and weaknesses, so that appropriate intervention / training can be applied timely to enhance the strengths and develop the weaker brain abilities. This individualized approach will help the child to regain confidence in learning.
---
Meet the Expert: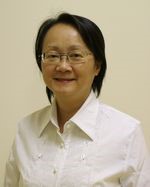 Dr. Caroline Kwok, Ed. D has been researching on the human brain and learning for over a decade. In her search for understanding how people learn, she has extended her research into neuroscience, neuropsychology, physics, traditional Chinese medicine, successology and others, and have come to the conclusion that the traditional methods of dealing with learning, behavioral, emotional and stress problem have been amissed. So, Dr. Kwok actively participates in the development and validation of Math Brain Assessment.
Dr. Kwok is often invited to present speeches and offer trainings to teachers and parents of local Secondary and Primary schools about the functions of the human brain. She has been actively involved in the Gifted and Talented Education in Hong Kong. Besides, she also provides corporate trainings on creativity and thinking to international corporations. She has coined the term "NeuroSuccess" to reflect her years of research and how we are all wired for success.